From painting walls and putting up shelves to replacing light fixtures and outlets, home renovations are often left undone due to our busy lifestyles.
DIY projects elevate our living spaces, make them more functional, and can have a totally transformative impact, making us fall in back love with our homes.
As long as you have everything you need and a little time on your hands, these are jobs are achievable.
Home renovations we forget to do
When it comes to renovating your home, it's so easy to overlook many simple but effective changes you can make. Here are the home renovations we forget to do, but should find time to check off our lists, according to design and energy experts, and the H&G team.
1. Touching up paintwork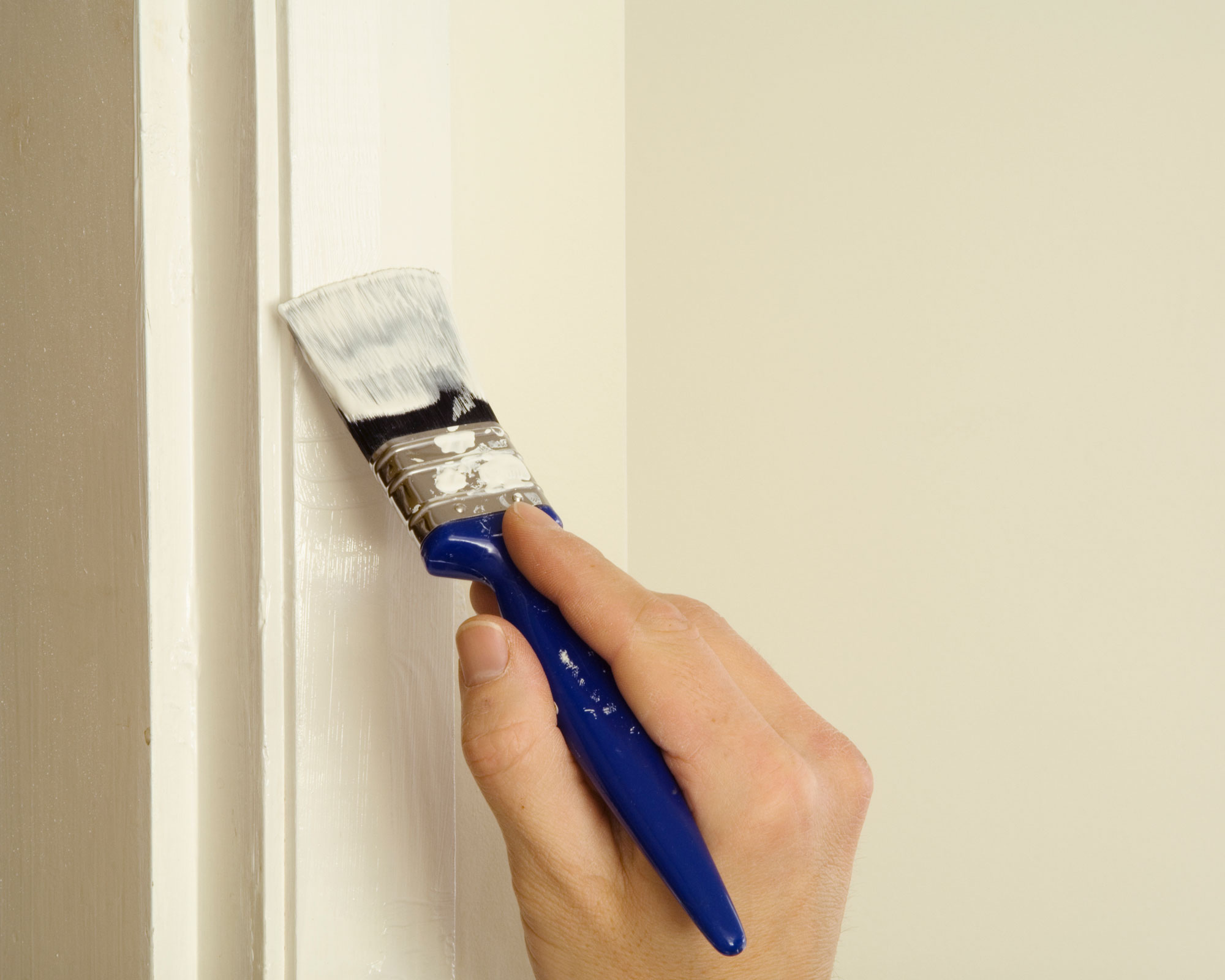 Touching up paintwork works wonders, whether you are tackling spots on an exterior or interior wall, painting over watermarks, or neatening up areas around door frames. The key to making sure that the fresh layer of paint you are applying doesn't stand out when it dries is to stipple the affected areas with a paintbrush, mimicking the effect of a roller, rather than using brush strokes.
By using a stippling technique, you'll ensure that when it dries, it blends in with the existing paint. A primer will be needed when fixing peeling paint, such as the Zinsser Peel Stop Primer at Amazon, which can be used indoors and out. Scuffs, stains, and imperfections bug us, especially those of us living in smaller apartments, as we spend a lot of time looking at the same walls, so ticking off this often-forgotten task is well worth doing, elevating the space with a perfect paint job.
2. Replacing door handles
"Change hardware for a quick budget-friendly refresh,'" suggests RHONY star, real estate agent, and designer, Erin Lichy. She says hardware throughout your home can make a huge difference, especially if you are planning to sell any time soon. "If handles and door knobs are old it will tend to add years on a home," she says.
3. Adding smart light switches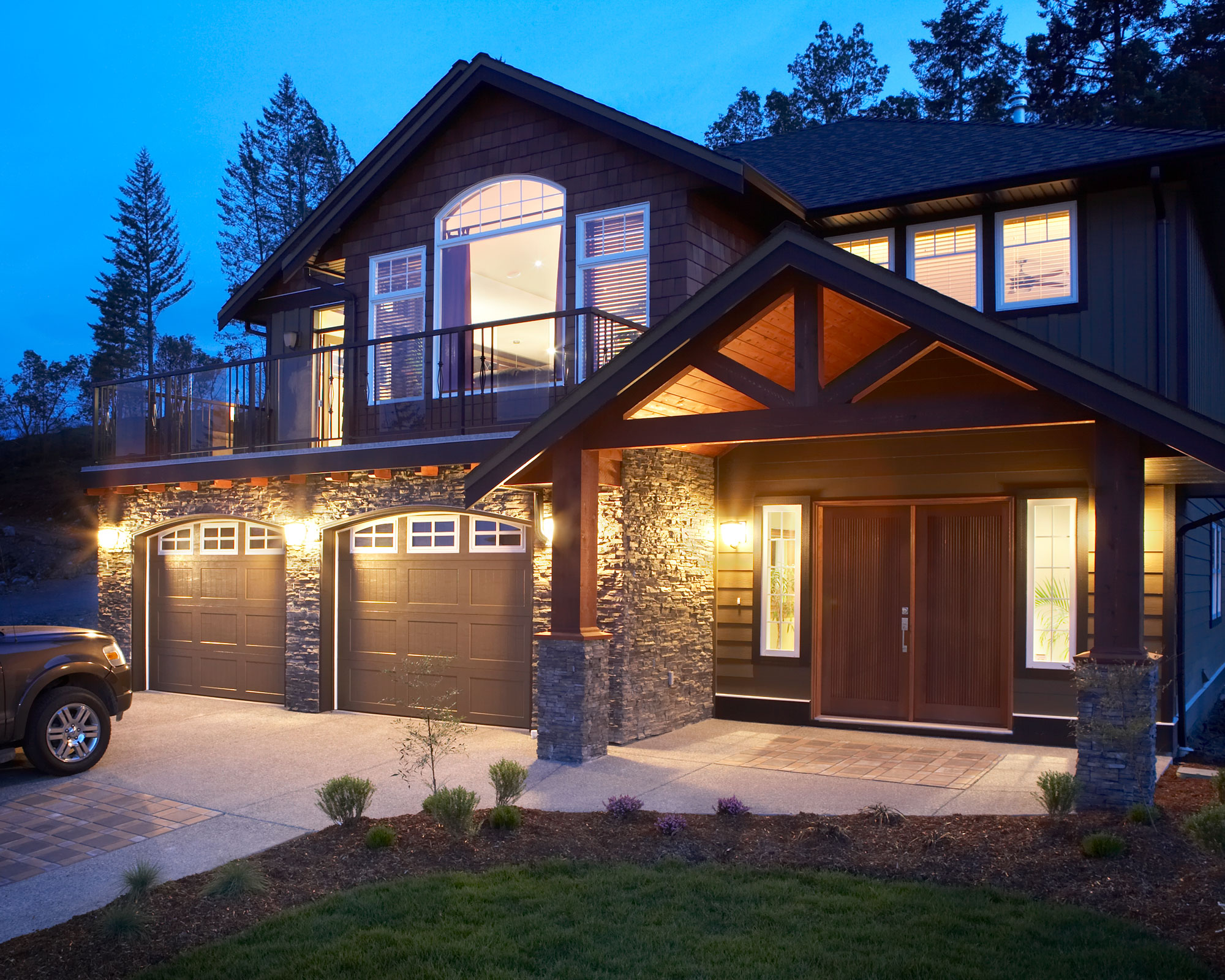 "Changing light fixtures transform the look and feel of a room, completing your décor. It doesn't have to be the same in each room – in fact, different lighting can really give your space some personality. A personal favorite of mine is having smart light switches," says Homes & Gardens e-commerce editor Laura Honey.
"Whether you're forgetful, looking to save on electricity, or want a little more home security, having smart lighting is a really easy option. It elevates the spec of your home while adding another element of control too," she says.
Adding smart outdoor wall lights, available at Amazon, means you can have the lights turn on and off automatically with the sunrise and sunset, so it's one less thing to think about.
4. Assessing energy efficiency
"People often forget to address the bones of their house when renovating, which can have huge implications for energy efficiency," begins Greg Fasullo, CEO at Elevation. "When addressing energy inefficiency in renovation projects, people should conduct a home energy audit, which should be conducted first to accurately assess which parts of the home are least energy efficient. A professional home energy audit can cost as little as $100-150 and identify places where larger repairs can lead to greater cost savings over time," he explains.
Greg outlines some benefits of updating insulation while renovating, too. According to the EPA, air sealing and insulation upgrades in attics, crawlspaces, and basement rim joists can save homeowners an average of 15% on heating and cooling costs, he says.
5. Hanging artwork and photos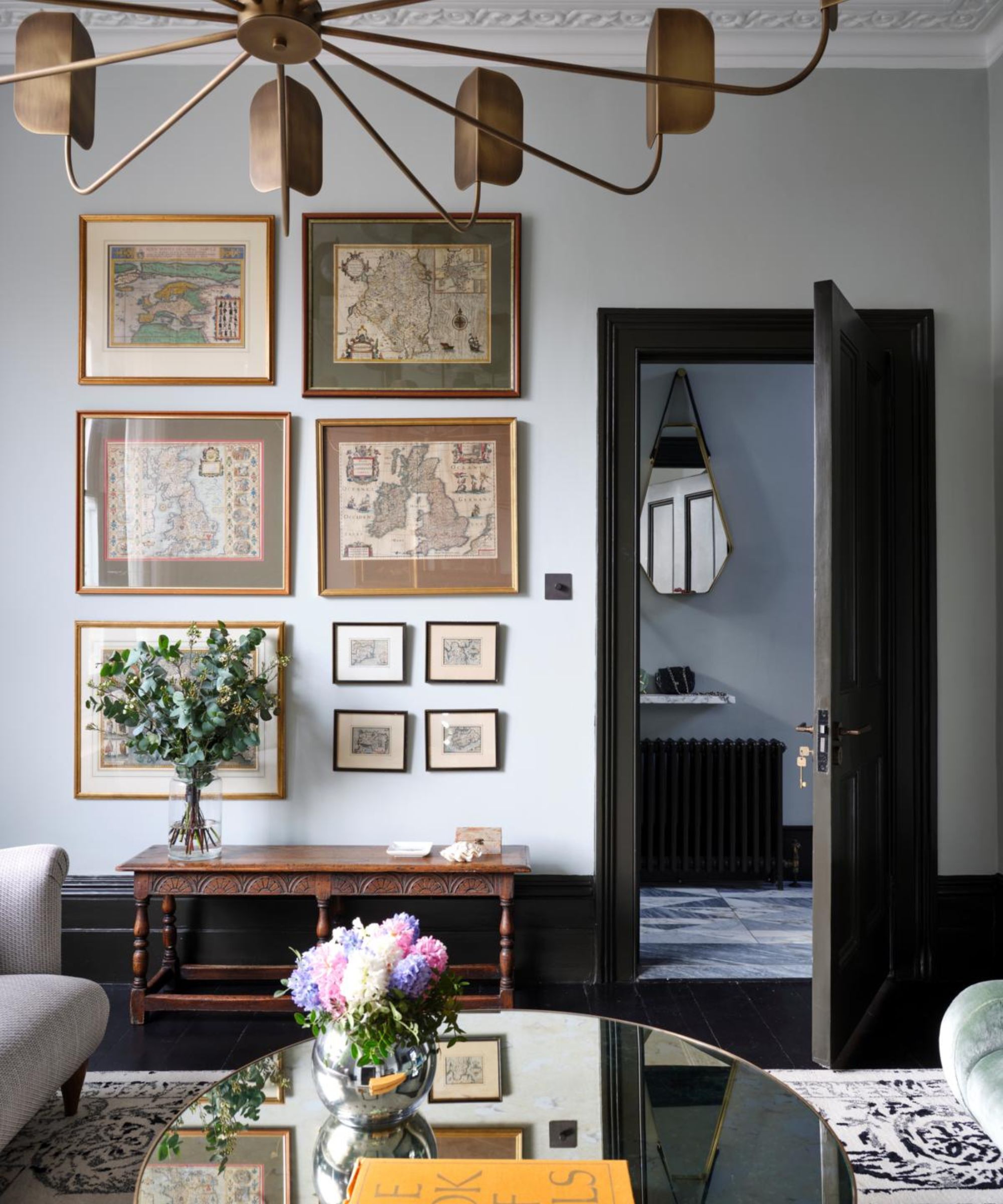 From gallery wall ideas full of black and white family photos to one large piece of artwork behind the couch, hanging up frames is a task we are all guilty of forgetting to do for months if not years. H&G's news editor Megan Slack explains how hanging an abstract print transformed her apartment in London and made it hang together.
"I love the bright, clean look of white walls in my apartment, but hanging artwork allowed me to add pockets of color while maintaining a primarily minimal palette," begins Megan. "The process of hanging framed artwork above my bed, for example, took a minute (with only a hammer and nail involved) – but it completely changed the feel of the entire room. I chose pillows and bed sheets that are similar colors to the hues in the artwork, and it makes the space feel so much more cohesive, with hardly any effort."
6. Creating privacy with window film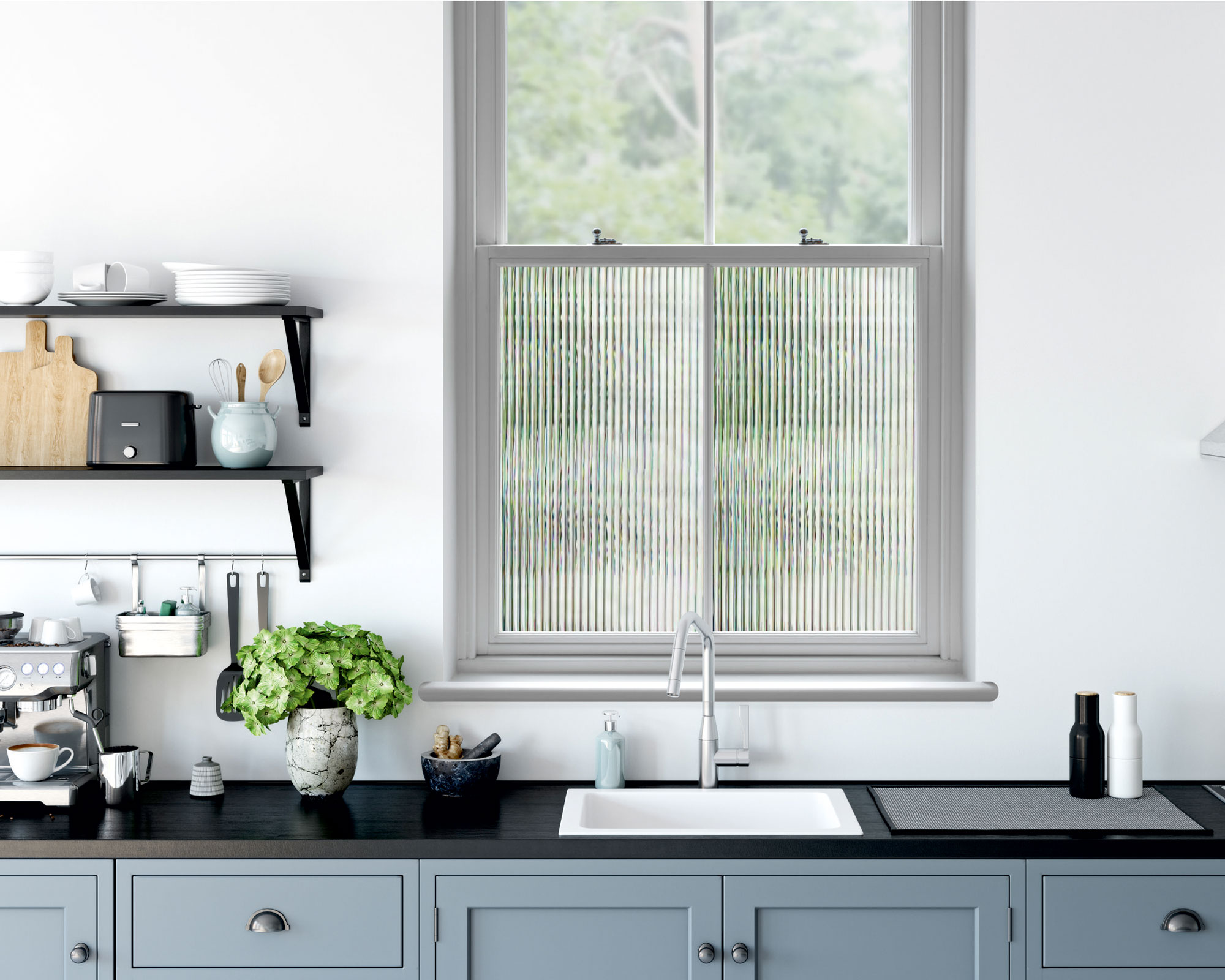 Enhancing the level of privacy in your space is incredibly easy to do with some window film, as Zara Stacey, content editor at H&G explains.
"In my small galley kitchen, I have covered the windows with colorful window film, which enhances the space with eye-catching decoration as well as much-needed privacy – a great alternative to a blind or curtain," says Zara. "Just like wallpaper, the window film creates an almost decorative feature wall, so is great if you don't have room for kitchen wallpaper ideas in your space!"
Choose nature-inspired patterns for a whimsical look or keep it simple with a striped window film design.
FAQs
In which order should you renovate a house?
On a whole-house renovation, structural work is generally completed first, such as adding or knocking down walls or vaulting a ceiling, before tackling plumbing, electrical, and heating. In terms of the first room to renovate, the kitchen is often recommended as this adds the most value to a home, however, a renovated bathroom at least means you have somewhere nice to go when the rest of the house is covered in dust.
This article was written by Millie Hurst from Homes and Gardens and was legally licensed through the Industry Dive Content Marketplace. Please direct all licensing questions to legal@industrydive.com.